News for Patients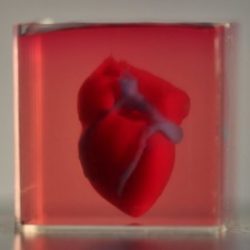 Scientists Print First 3D Heart Using Patient's Biological Materials (Science Daily)

(Tel Aviv, Israel) Scientists at Tel Aviv University in Israel have successfully created a perfectly matched heart using a combination of 3-D printing and stem cells from fat tissue.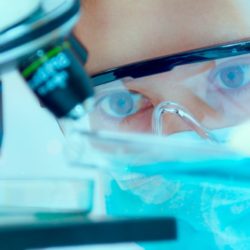 Stem Cell Transplants Could Significantly Improve Parkinson's Treatment, Study Suggests (Parkinsons News Today)
(Pensacola, FL) A recent study shows that stem cell transplants may significantly improve the treatment for Parkinson's disease.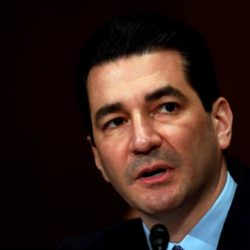 12 People Hospitalized With Infections From Stem Cell Shots (The New York Times)
(San Diego, CA) The FDA reports that 12 patients were hospitalized with serious infections related to umbilical cord stem cell injections.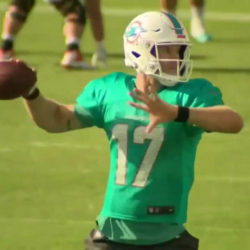 Dolphins QB Ryan Tannehill Using Stem Cells To Help Heal From Injuries
(Miami, FL) Miami Dolphins QB is storing and using his own stem cells to heal from sports injuries and improve his overall quality of life.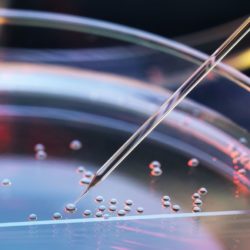 What Is A Stem Cell, Exactly? (Women's Health)
(Emmaus, PA) Current and future applications of stem cells are explained in detail. Currently there are 3,400 ongoing and completed clinical trials using adult stem cells.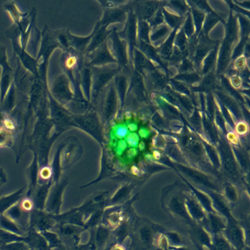 Microbots Deliver Stem Cells In The Body (Spectrum)
(Hong Kong) Microscopic robots are used to deliver stem cells to areas of the body which are difficult to reach for targeted therapies.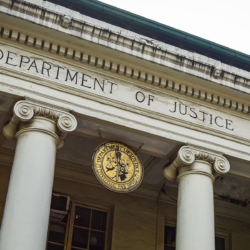 Department of Justice Files Complaints Against Florida and California Companies to Stop Use of Experimental Stem Cell Drugs on Patients (DOJ)
(Washington, D.C.) The Department of Justice moves to shut down stem cell clinics in California and Florida, following complaints and patient injuries reported to the FDA.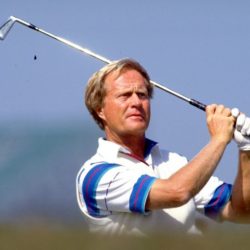 Jack Nicklaus' Secret Stem Cell Therapy: 'I Didn't Keep It Private; No One Asked Me About It' (CNN)
(Jupiter, FL) After 10 million swings of his golf club, Jack Nicklaus underwent a treatment using stem cells from fat to alleviate his chronic and severe back pain.  The golf legend predicts that stem cells will completely revolutionize orthopedic treatments.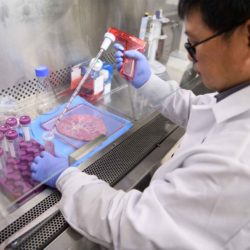 No, Really, Save That Placenta (Bloomberg)
(New York, NY) A focus on treating life-threatening immune disorders such as Crohn's disease and multiple sclerosis with stem cells harvested from the human placenta.