News for Industry
The World's Largest Stem Cell Biobank Launched (Medical Xpress)
(Lund, SE) The world's largest biobank was launched at Lund University in Sweden. Banking will include stem cells from both healthy and effective individuals for further research, treatment and eventual prevention of diseases.
New Medical Innovation Helps Man to Walk Again (Good Morning America)
(Rochester, MN) Scientists and clinicians from the Mayo Clinic used stem cells to help a paralyzed man walk again,  as explained by a man with a message and deep personal interest in curing paralysis.
Warning Over Controversial Stem Cell Clinics And Unapproved Treatments (NBC News)
(New York, NY) Many unqualified stem cell clinics and physicians are making false claims of cure for a number of conditions without scientific study or supporting data. This news segment helps patients identify qualified physicians and stem cell centers.
Fujifilm Cellular Dynamics Prepares to Open 'Cleanroom' Facility (Kenosha News)
(Madison, WI) Fujifilm Cellular Dynamics announced their opening of a $21 million "cleanroom" to manufacture stem cells for human clinical trials.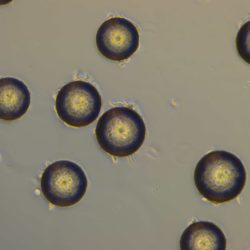 GenCure Announces Breakthrough First Run of 80-Liter Bioreactor (GlobeNews Wire)
(San Antonio, TX) GenCure's bio manufacturing team announced a successful production run where human mesenchymal stem cells were expanded in an 80 Liter bioreactor.  This type of scalability will help many patients going forward.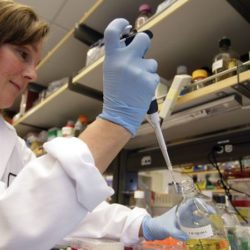 California's Stem Cell Program Faces an Existential Moment — And a Chance for Reform (Los Angeles Times)
(San Francisco, CA) The California Institute of Regenerative Medicine "CIRM" is gearing up for another multibillion-dollar bond raise.  President and CEO Maria Millan, MD states that CIRM continues "… to play an extremely important role of boldly investigating early and de-risking these…" stem cell therapy protocols.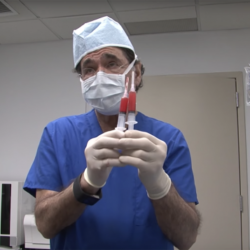 False Medical Advertising (WNG)

(New York City, NY) The New York State Attorney General Letitia James filed a lawsuit against a Park Avenue stem cell facility for misrepresenting scientific justification of their regenerative medicine procedures.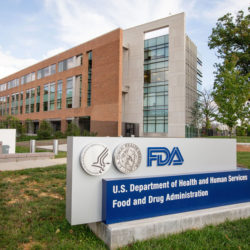 Evaluation of Devices Used with Regenerative Medicine Advanced Therapies (FDA)
(Silver Spring, MD) The FDA released a second guidance document which details a range of medical devices that may be used in conjunction with regenerative medicine advanced therapies (RMAT).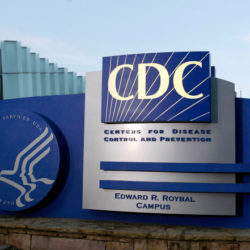 Infections After Receipt of Bacterially Contaminated Umbilical Cord Blood–Derived Stem Cell Products for Other Than Hematopoietic or Immunologic Reconstitution (CDC)
(Washington, DC) The CDC analyzes 12 cases of bacterially contaminated umbilical cord stem cells and examines unopened vials, all from the same manufacturer.