News for Patients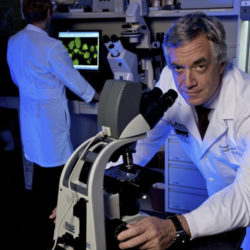 Stem Cells cure COVID lungs in severely ill ventilated patients (CBS)
(Miami, FL)  In a groundbreaking study, Dr. Camillo Ricordi and his team of researchers at the University of Miami utilized stem cells from umbilical cord tissue to cure COVID patients on ventilators.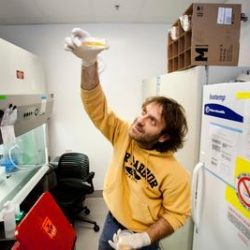 California's Stem Cell Measure Ahead by Narrow Margin with Millions of Ballots Still Left to Count (Mercury News)
(Sacramento, CA) State proposition 14 would raise $5.5 billion in funding for the California Institute of Regenerative Medicine (CIRM). This would provide significant funding to continue stem cell research worldwide, for over 50 different clinical indications.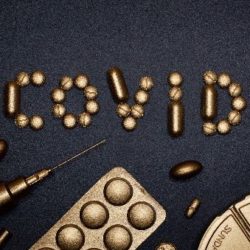 Exploring the Utility of Stem Cell Therapy for COVID-19 (Technology Networks)
(China) Two studies conducted in China showed that the use of stem cells may be effective in the treatment of patients with COVID 19 who are suffering from severe lung problems. The US FDA has also  authorized the compassionate use of stem cells for COVID-19 patients.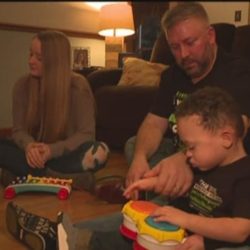 Cumberland County Family Turns to Non-FDA Approved Stem Cell Treatment to Help Two-Year-Old Son with Cerebral Palsy (Fox 43)
(Camp Hill, PA) A family has turned to stem cells to help their 2-year-old son who was born with cerebral palsy. The US has not approved stem cell treatments for cerebral palsy, however, clinical trials are underway and results are encouraging.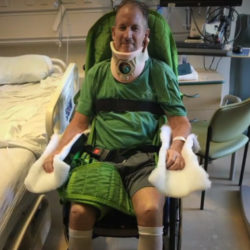 New Medical Innovation Helps Man to Walk Again (Good Morning America)
(Rochester, MN) Scientists and clinicians from the Mayo Clinic used stem cells to help a paralyzed man walk again,  as explained by a man with a message and deep personal interest in curing paralysis.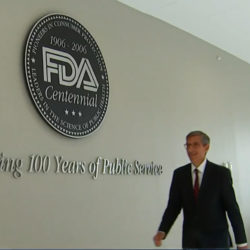 Warning Over Controversial Stem Cell Clinics And Unapproved Treatments (NBC News)
(New York, NY) Many unqualified stem cell clinics and physicians are making false claims of cure for a number of conditions without scientific study or supporting data. This news segment helps patients identify qualified physicians and stem cell centers.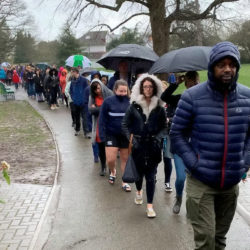 5,000 People Line Up in Rain for Stem Cell Test to Help 5-Year-Old Battling Aggressive Cancer (The BL)
(Worcester, ENG) In Worcester England 5,000 people lined up in the rain to be possible stem cell donors for a 5-year-old patient who is battling an aggressive form of cancer.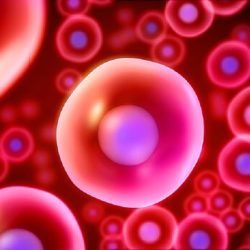 Stem Cells and Health Advances: Where Are We Now? (WebMD)
(Los Angeles, CA) This article provides a very thorough review of current stem cell advances. It also highlights the obstacles that face doctors and patients who are seeking stem cell therapies.
A Stem Cell Treatment For Knee Osteoarthritis (Medical News Bulletin)
(Toronto, CA) A study from Canada shows that the treatment of osteoarthritis of the knee with stem cells is safe and effective. This opens the doors for more clinical analysis and patients who seek less invasive therapies.