News for Patients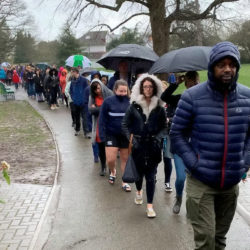 5,000 People Line Up in Rain for Stem Cell Test to Help 5-Year-Old Battling Aggressive Cancer (The BL)
(Worcester, ENG) In Worcester England 5,000 people lined up in the rain to be possible stem cell donors for a 5-year-old patient who is battling an aggressive form of cancer.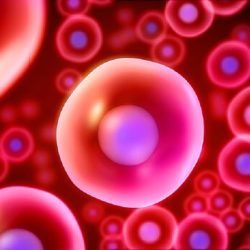 Stem Cells and Health Advances: Where Are We Now? (WebMD)
(Los Angeles, CA) This article provides a very thorough review of current stem cell advances. It also highlights the obstacles that face doctors and patients who are seeking stem cell therapies.
A Stem Cell Treatment For Knee Osteoarthritis (Medical News Bulletin)
(Toronto, CA) A study from Canada shows that the treatment of osteoarthritis of the knee with stem cells is safe and effective. This opens the doors for more clinical analysis and patients who seek less invasive therapies.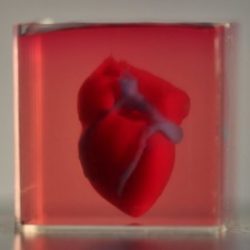 Scientists Print First 3D Heart Using Patient's Biological Materials (Science Daily)

(Tel Aviv, Israel) Scientists at Tel Aviv University in Israel have successfully created a perfectly matched heart using a combination of 3-D printing and stem cells from fat tissue.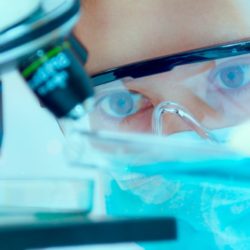 Stem Cell Transplants Could Significantly Improve Parkinson's Treatment, Study Suggests (Parkinsons News Today)
(Pensacola, FL) A recent study shows that stem cell transplants may significantly improve the treatment for Parkinson's disease.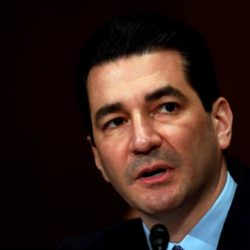 12 People Hospitalized With Infections From Stem Cell Shots (The New York Times)
(San Diego, CA) The FDA reports that 12 patients were hospitalized with serious infections related to umbilical cord stem cell injections.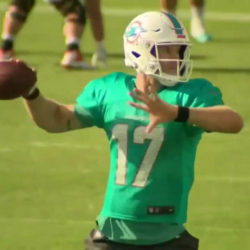 Dolphins QB Ryan Tannehill Using Stem Cells To Help Heal From Injuries
(Miami, FL) Miami Dolphins QB is storing and using his own stem cells to heal from sports injuries and improve his overall quality of life.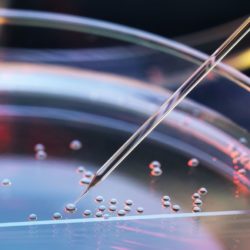 What Is A Stem Cell, Exactly? (Women's Health)
(Emmaus, PA) Current and future applications of stem cells are explained in detail. Currently there are 3,400 ongoing and completed clinical trials using adult stem cells.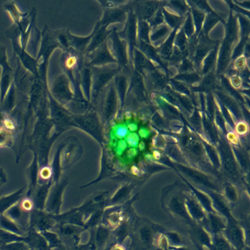 Microbots Deliver Stem Cells In The Body (Spectrum)
(Hong Kong) Microscopic robots are used to deliver stem cells to areas of the body which are difficult to reach for targeted therapies.