News for Researchers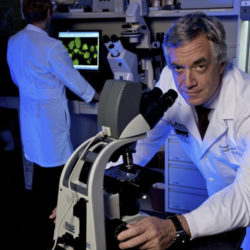 Stem Cells cure COVID lungs in severely ill ventilated patients (CBS)
(Miami, FL)  In a groundbreaking study, Dr. Camillo Ricordi and his team of researchers at the University of Miami utilized stem cells from umbilical cord tissue to cure COVID patients on ventilators.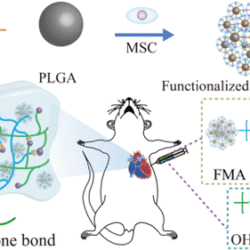 Injectable Hyaluronic Acid Hydrogel Loaded with Functionalized Human Mesenchymal Stem Cell Aggregates…(ACS Publications)
(Tianjin, CHINA) Researchers in China have utilized injectable hyaluronic acid gel as a matrix which is then loaded with functionalized human mesenchymal stem cells as a possible strategy for treating myocardial infarction. This delivery system offers great promise.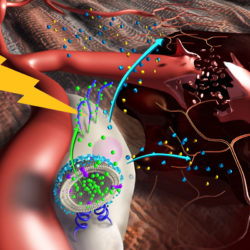 Nanostimulators Boost Stem Cells for Muscle Repair (Illinois News Bureau)
(Champaign, Ill) A research team at the University of Illinois utilized many nano-stimulators to bind to the service of stem cells and deliver agents which causes stem cells to release factors that modulate inflammation and promote angiogenesis in damaged muscle.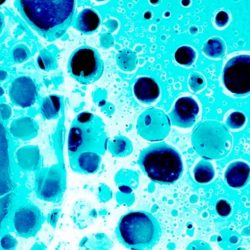 Researchers ID Protein-Protein Interaction That Promotes Cancer Development (BioSpace)
(West Lafayette, IN) Researchers at Purdue University identified and epigenetic process which regulates the behavior of stem cells. If this process becomes abnormal, tumors may develop. Understanding this pathway will help to develop treatment modalities for certain cancers.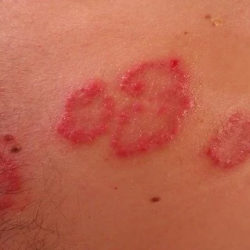 Psoriasis May Be Triggered by Genetic Changes in Skin Stem Cells (Technology Networks)
(Vienna, Austria) Genetic changes in the stem cells of hair follicles can lead to deregulation of inflammatory transcription factors in psoriasis patients. This may be a step towards identification of a possible therapeutic target.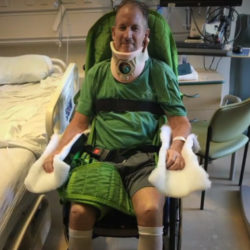 New Medical Innovation Helps Man to Walk Again (Good Morning America)
(Rochester, MN) Scientists and clinicians from the Mayo Clinic used stem cells to help a paralyzed man walk again,  as explained by a man with a message and deep personal interest in curing paralysis.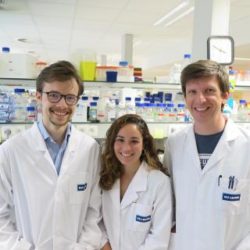 Stem Cell Researchers Reactivate 'Back-Up Genes' In The Lab (Science Codex)
(Leuven, BE) Scientists at KU Leuven in Belgium have discovered a pathway by which "back-up genes" can be reactivated in stem cells.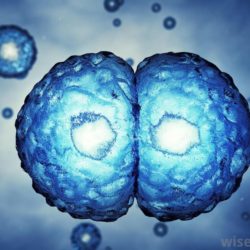 How Stem Cells Decide Their Fate (Sloan Kettering Institute)
(New York, NY) While there is extensive research to study stem cells, scientists do not know much about commitment upon cell division.  This article proposes mechanisms by which stem cells determine their fate.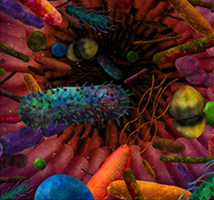 Caltech Launches Merkin Institute for Translational Research (Pasadena Now)
(Pasadena, CA) Caltech launches the Merkin Institute for Translational Research. This will enhance resources from existing platforms and develop new platforms for translation of stem cell science and engineering from the bench to the bedside.