News for Researchers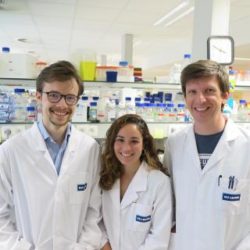 Stem Cell Researchers Reactivate 'Back-Up Genes' In The Lab (Science Codex)
(Leuven, BE) Scientists at KU Leuven in Belgium have discovered a pathway by which "back-up genes" can be reactivated in stem cells.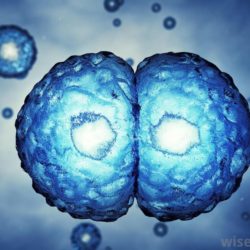 How Stem Cells Decide Their Fate (Sloan Kettering Institute)
(New York, NY) While there is extensive research to study stem cells, scientists do not know much about commitment upon cell division.  This article proposes mechanisms by which stem cells determine their fate.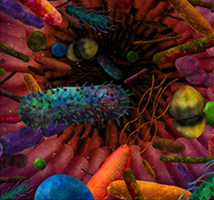 Caltech Launches Merkin Institute for Translational Research (Pasadena Now)
(Pasadena, CA) Caltech launches the Merkin Institute for Translational Research. This will enhance resources from existing platforms and develop new platforms for translation of stem cell science and engineering from the bench to the bedside.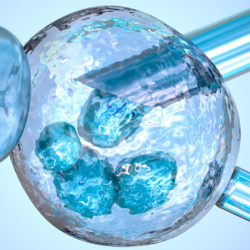 Regenerative Medicine to Fuel Demand for Stem Cell Specialists (Times Of India)


(Greater Noida, India) Sharda University in India has developed undergraduate and postgraduate programs in regenerative medicine to meet the increasing global demand for graduates specializing in stem cell research.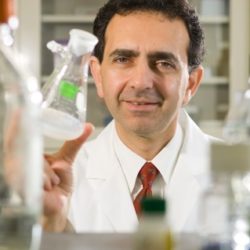 Scientists Sharpen Their Molecular Scissors And Expand The Gene Editing Toolbox (Eureka Alert)
(WINSTON-SALEM, NC) Scientists at Wake Forest Institute for Regenerative Medicine (WFIRM) have improved the delivery system for a DNA editing tool with a rapid "hit and run" approach.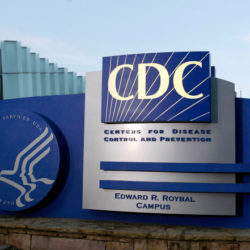 Infections After Receipt of Bacterially Contaminated Umbilical Cord Blood–Derived Stem Cell Products for Other Than Hematopoietic or Immunologic Reconstitution (CDC)
(Washington, DC) The CDC analyzes 12 cases of bacterially contaminated umbilical cord stem cells and examines unopened vials, all from the same manufacturer.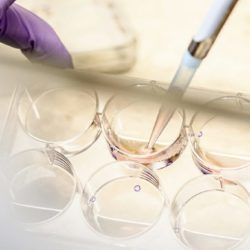 New Gene Editing Tool Drives Stem Cell Services And Discovery
(Madison, WI) Stem cell scientists at UW-Madison are utilizing a new gene editing technology to increase the demand for regenerative medicine discovery and services.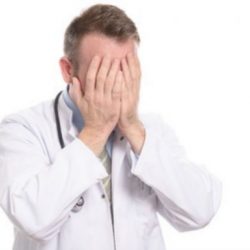 Harvard Calls for Retraction of Dozens of Studies by Stem Cell Researcher (BioEdge)
(Cambridge, MA) A former Harvard Medical School professor and world renowned cardiac researcher has been accused of falsifying data in 31 of his peer-reviewed published studies.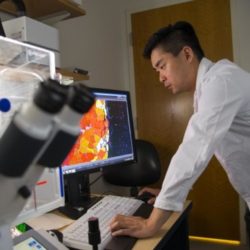 This Matrix Delivers Healing Stem Cells To Injured Elderly Muscles (Science Daily)
(Atlanta, GA) A new hydrogel delivery system shows promise in delivering stem cells to regenerate injured elderly muscles, and may help in the treatment of muscular dystrophy.