FAQs for Industry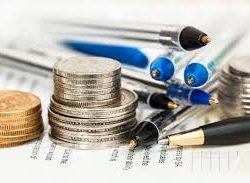 Where Can I Find Funding For Stem Cell Commercialization?
Government agencies and private industry are funding many stem cell related research projects. A list of approved stem cell treatments being performed in the United States and their sponsors can be found at www.clinical trials.gov.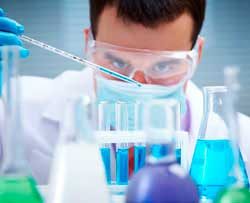 Are There Regulatory Issues Related To Stem Cell Treatment?
In the United States and many places in Latin America, Europe and Asia, stem cells which are harvested and then transferred to another area of the patient's body at the point of care is considered autologous use with minimal manipulation and is permitted under the practice of medicine. Once tissue is manipulated it is considered a bio-drug and requires approval as a drug by the corresponding regulatory agency.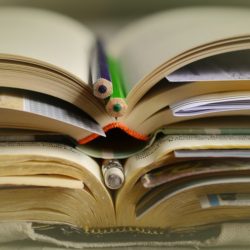 Where Can I Find A List Of Upcoming Stem Cell Meetings?
This portal, the Internet and peer-reviewed scientific journals are a good source for upcoming meetings related to stem cells and regenerative medicine.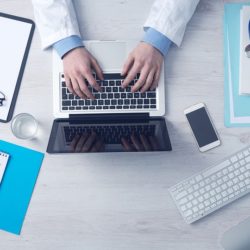 Where Can I Learn About Stem Cell Shipping And Lab Processing?
Clinical trials and existing IRBs detail techniques for transport and laboratory processing of stem cells. Tradeshows related to stem cell bioscience and human tissue processing are also a great resource for laboratory protocols and technique.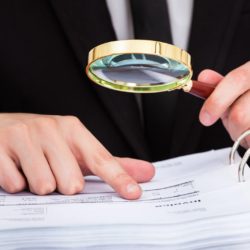 How Can I Find Companies In Stem Cell and Regenerative Medicine?
This portal, the Internet, peer-reviewed scientific journals, meetings and trade shows are all good places to find companies related to stem cells and regenerative medicine.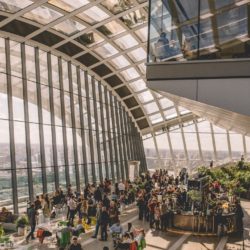 How Can I Learn More About The Regenerative Medicine Industry?
Peer reviewed medical and scientific literature contain many articles related to stem cell science, clinical applications, and related industries. This portal, other Internet sites, meetings, and trade shows are also a good source of information related to the stem cell and regenerative medicine industry.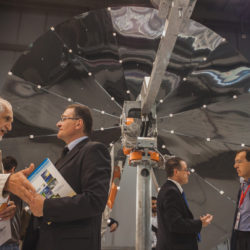 How Large Is The Stem Cell and Regenerative Medicine Industry?
The global stem cell market is predicted to grow from about $5.6 billion in 2013 to nearly $10.6 billion in 2018. The highest growth is projected for the Americas, which is expected to increase from $2.2 billion in 2014 to $3.9 billion in 2019.