News for Doctors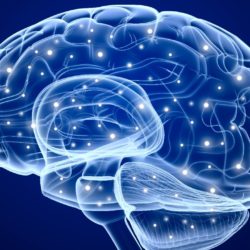 YOUR HEALTH: How Stem Cells Are Helping Patients Quickly Recover From Strokes (WQAD)
(St. Petersburg, FL) A study at the University of South Florida shows how stem cells are helping patients quickly recover from strokes and improve functional outcomes.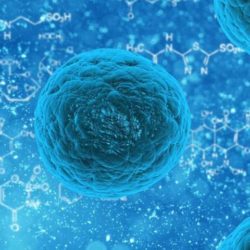 Stem Cells Will 'Change Medicine Forever,' Says UB Surgeon-Turned-Stem Cell Engineer (Medical XPress)
(Buffalo, NY) After medical school and surgical training, a physician gave up his career in surgery to become a stem cell researcher. The reason for this career switch is explained from the doctor's perspective.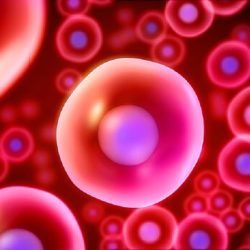 Stem Cells and Health Advances: Where Are We Now? (WebMD)
(Los Angeles, CA) This article provides a very thorough review of current stem cell advances. It also highlights the obstacles that face doctors and patients who are seeking stem cell therapies.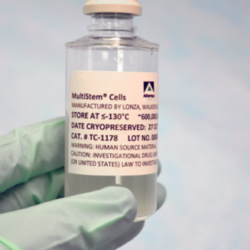 Are Stem Cells The Future Of Stroke Treatment? (Forbes)
(Portland, OR) While the regulatory pathways to treat strokes with stem cells are complex, studies are underway to determine how best to treat these conditions. Regenerative medicine may be a cure for this untreatable condition.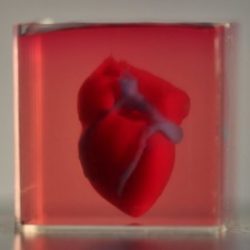 Scientists Print First 3D Heart Using Patient's Biological Materials (Science Daily)

(Tel Aviv, Israel) Scientists at Tel Aviv University in Israel have successfully created a perfectly matched heart using a combination of 3-D printing and stem cells from fat tissue.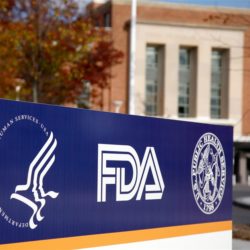 Expedited Programs for Regenerative Medicine Therapies for Serious Conditions (FDA)
(Silver Spring, MD) The FDA provides a recent guidance document on the use of expedited development programs for regenerative medicine advanced therapies (RMAT).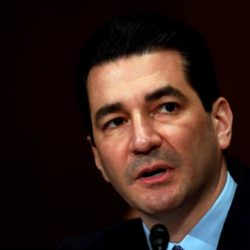 12 People Hospitalized With Infections From Stem Cell Shots (The New York Times)
(San Diego, CA) The FDA reports that 12 patients were hospitalized with serious infections related to umbilical cord stem cell injections.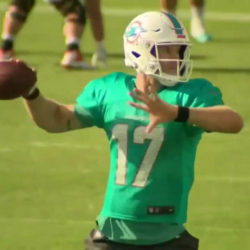 Dolphins QB Ryan Tannehill Using Stem Cells To Help Heal From Injuries
(Miami, FL) Miami Dolphins QB is storing and using his own stem cells to heal from sports injuries and improve his overall quality of life.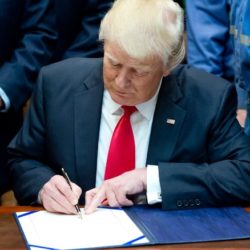 Trump Signs 'Right to Try Act' Aimed at Helping Terminally Ill Patients Seek Drug Treatments (CNN)
(Alexandria, VA) President Donald Trump signs the "Right to Try Act" which will allow terminally ill patients access stem cell  treatments that are yet to be fully approved by the Food and Drug Administration.