Academic Research Institutes
& Stem Cell Centers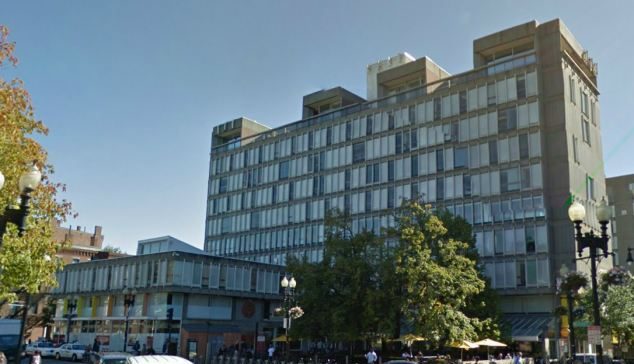 The Harvard Stem Cell Institute
Harvard University
Bauer Building Administrative Suite
7 Divinity Avenue
Cambridge, MA 02138
(617) 496-4050
www.hsci.harvard.edu

The Harvard Stem Cell Institute is the largest collaborative of its kind, a community of scientists and clinical experts in stem cell science seeking to bring new treatments to the clinic and new life to patients with a wide range of chronic illnesses. The HSCI is an academic home for researchers and students, and a network of stem cell scientists extending from the University (including its Department of Stem Cell and Regenerative Biology and its Medical School) to its affiliated hospitals (such as Massachusetts General Hospital and Boston Children's Hospital) and the biomedical industry (including numerous faculty startups).The Harvard community consists of the largest concentration of biomedical researchers in the world, which allows stem cell biologists across all the departments, schools, institutes, and affiliated hospitals of Harvard to collaborate with scientist-physicians, chemists, bioengineers, experts in business, law, and ethics, in order to develop treatments and cures.
Established: 2004
Executive Director: Brock Reeve, MPhil, MBA
Faculty Directors:
Douglas Melton, PhD, Harvard's Saris University Professor and a Howard Hughes Medical Institute investigator;
David Scadden, MD, Gerald and Darlene Jordan Professor of Medicine and Professor of Stem Cell and Regenerative Biology at Harvard University and Director of the Center for Regenerative Medicine at Massachusetts General Hospital

The Center for Embryonic Cell and Gene Therapy
Oregon Health & Science University
3303 SW Bond Ave.
Portland, OR 97239
(503) 418-0196
www.ohsu.edu
The Center for Embryonic Cell and Gene Therapy at Oregon Health & Science University is a pioneer of the technique to produce rejection-proof, genetically matched embryonic human stem cells from skin cells using somatic cell nuclear transfer (SCNT). The program connects basic cell science, translational research and clinical testing in a virtuous cycle of discovery and innovation. Research performed at the center aims to keep people healthier as they age, restore mobility for patients with Parkinson's disease or spinal injuries, and stop familial diseases before they affect a new generation.
Established: 2013
Director: Shoukhrat Mitalipov, PhD
Dr. Mitalipov and his team are credited with a new process for creating human stem cells from skin cells. The process, referred to as SCNT (Somatic Cell Nuclear Transfer), removes chromosomes from a human donor's unfertilized egg and replaces them with new DNA from a patient's skin cells. The discovery was named a top 10 scientific breakthrough of 2013.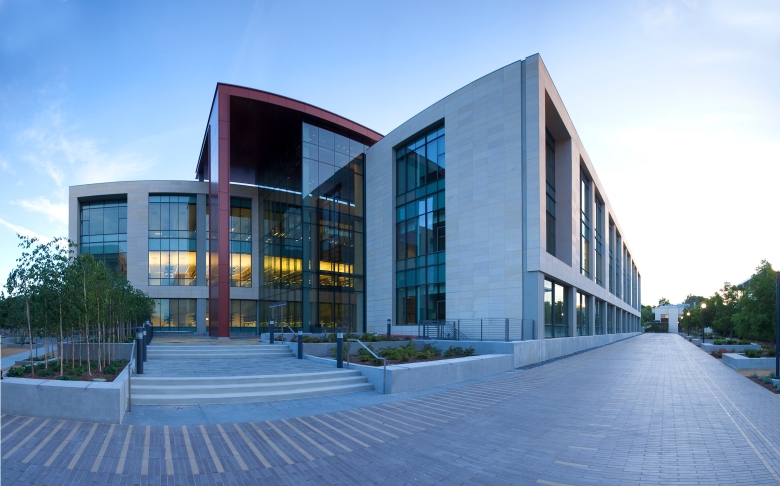 The Institute for Stem Cell Biology and Regenerative Medicine
Stanford University School of Medicine
265 Campus Drive, 3rd Floor
Stanford, CA 94305
(650) 736-8325
www.stemcell.stanford.edu
The Institute was established to build on Stanford's leadership in stem cell science and to help create the foundations for the new field of regenerative medicine. The Institute is devoted to exploring how stem cells are created, the mechanisms by which they are regulated, and how they devolve into specialized cells. The ultimate goal is to translate this knowledge into dramatic new medical therapies for some of the world's most intractable diseases. The Institute is also dedicated to training the next generation of stem cell researchers, and foster collaboration between basic scientists, clinical researchers, medical care providers, biomedical engineers, and business leaders.
Established: 2002
Director: Dr. Irving Weissmen
Dr. Weissman is a renowned stem cell researcher. He and his wife Dr. Ann Tsukamoto are credited with the discovery of the blood forming stem cell; Dr. Weissman became the first to isolate the hematopoietic stem cell in mice in 1988, and later isolated the human neuronal stem cell, the human hematopoietic stem cell, and the human leukemia stem cell.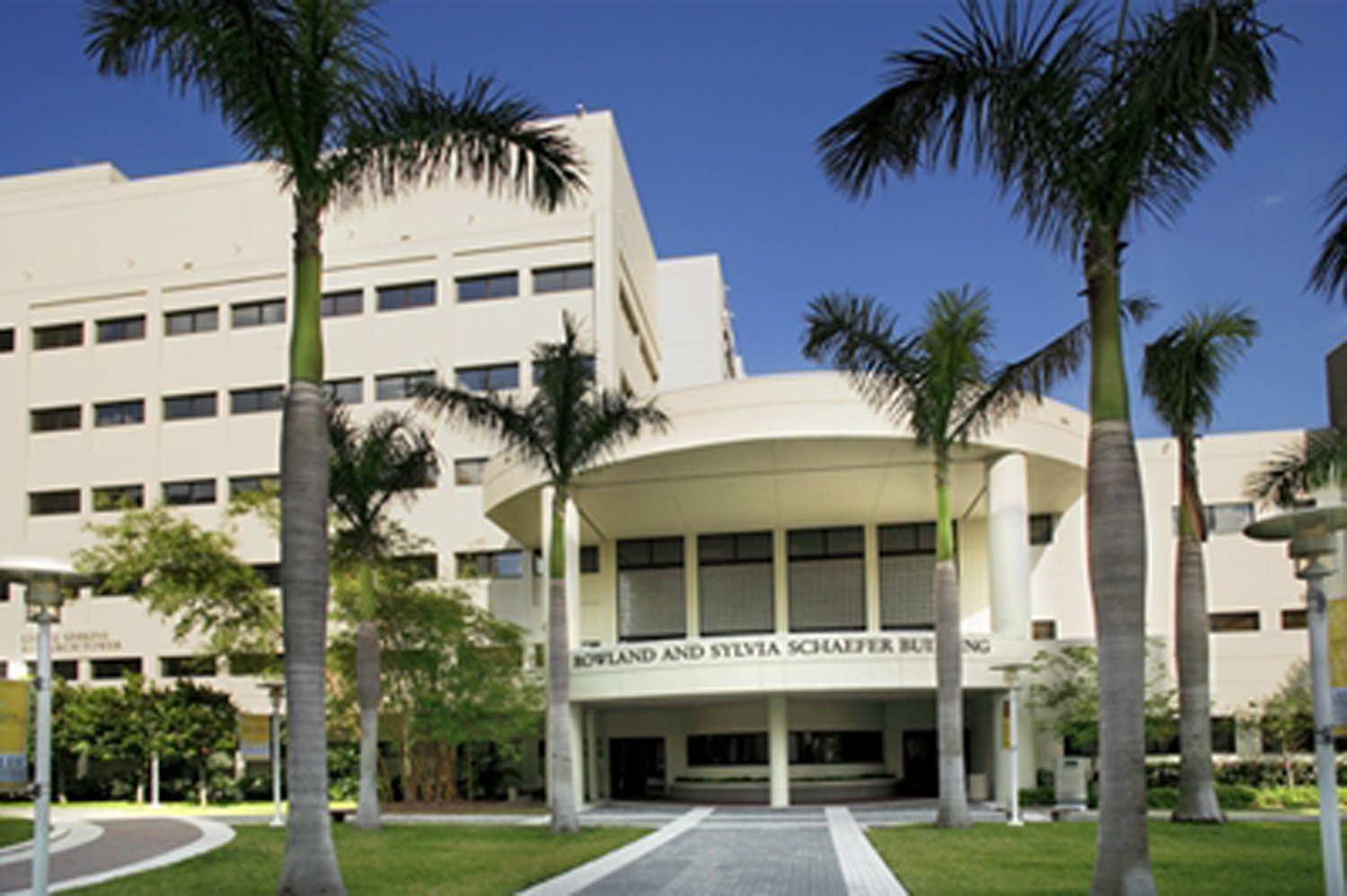 Diabetes Research Institute
University of Miami
Biomedical Research Building
1450 N.W. 10th Avenue
Miami, FL 33136
(305) 243-3636
www.diabetesresearch.org
The Diabetes Research Institute leads the world in cure-focused research. As the largest and most comprehensive research center dedicated to curing diabetes, The Diabetes Research Institute the DRI is aggressively working to develop a biological cure by restoring natural insulin production and normalizing blood sugar levels without imposing other risks. Since its inception, the DRI has made significant contributions to the field of diabetes, pioneering many of the techniques used in diabetes centers around the world. Having already shown that diabetes can be reversed through islet transplantation, the DRI is building upon these promising outcomes by developing the DRI BioHub,a bioengineered "mini organ" that mimics the native pancreas, containing thousands of insulin-producing cells that sense blood sugar and release the precise amount of insulin needed, in real time.
Established: 1971
Director: Camillo Ricordi, MD
Camillo Ricordi, M.D. is the Stacy Joy Goodman Professor of Surgery, Distinguished Professor of Medicine, Professor of Biomedical Engineering, and Microbiology and Immunology at the University of Miami, Florida, where he serves as Director of the Diabetes Research Institute and the Cell Transplant Program. Acknowledged by his peers as one of the world's leading scientists in diabetes cure focused research and cell transplantation, Dr. Ricordi is well-known for inventing the machine that made it possible to isolate large numbers of islet cells from the human pancreas and for performing the first series of successful clinical islet transplants that reversed diabetes after implantation of donor purified islets into the liver of recipients with diabetes.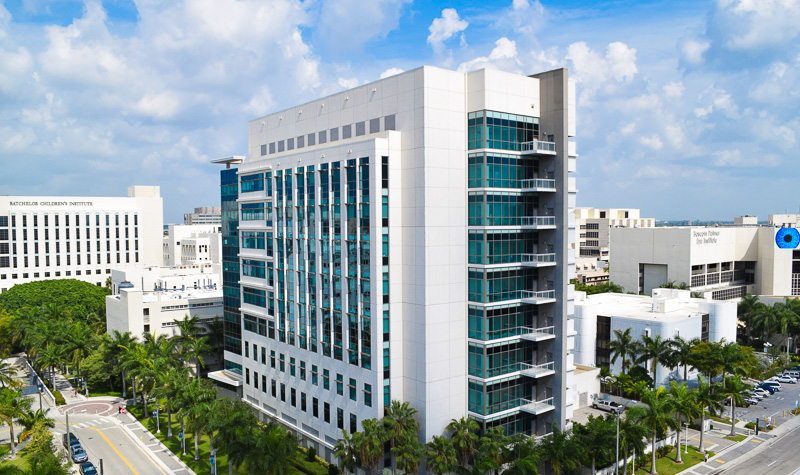 Interdisciplinary Stem Cell Institute (ISCI)
University of Miami
Biomedical Research Building
1501 NW 10th Avenue, Suite 909
Miami, FL 33136
(305) 243-7444
www.isci.med.miami.edu
The Interdisciplinary Stem Cell Institute at the University of Miami was established to pioneer work in the use of adult stem cells for the repair of malfunctioning human organs. The goal of the Institute is to find new treatments for heart disease, neurological disease, bone disease, diabetes, cancer, eye diseases and other chronic, debilitating, or incurable diseases. University of Miami scientists have led in the development of procedures to extract adult stem cells from bone marrow, and have conducted ground breaking research in cell-based therapy for the diseased human heart. This type of procedure can be adapted for other diseased tissues, such as liver, lung, spinal cord disease, bone disease, and diabetes. The end result of stem cell therapy is a cure for diseases that have as yet defied conventional therapies.
Established: 2008
Director: Joshua M. Hare, MD, FACC, FAHA
Joshua Michael Hare, M.D., is chief of the Division of Cardiology, Louis Lemberg professor of medicine, professor of molecular and cellular pharmacology, and director of the Interdisciplinary Stem Cell Institute at the University of Miami Miller School of Medicine. Dr. Hare graduated from the University of Pennsylvania and has a medical degree from Johns Hopkins University. He did his residency at Hopkins and fellowships at Hopkins, Harvard University and The Brigham and Women's Hospital in Boston. Dr. Hare was Professor of Medicine and Biomedical Engineering and director of cardiac transplantation at Johns Hopkins, leading their heart failure program, before he joined the faculty at University of Miami.